Whether therefore ye eat, or drink, or whatsoever ye do, do all to the glory of God. 1 Corinthians 10:31
Do you need help creating a healthy relationship with self, food, mind, body, and Spirit? We can help!
Visions counselors are supportive professionals and wellness authorities helping one feel their best through food & lifestyle changes by tailoring individualized wellness programs to meet their individual' needs.
Relationships, self-image, exercise, career, and spirituality are just as important to your health as the food you eat.
Nutrition Counseling & Health Coaching is an individualized and comprehensive nutrition and healthy lifestyle program. Participants work with a Registered Dietitian and a Health Coach who have extensive education, experience, and advanced certifications to ensure they understand and utilize a holistic approach to supporting the whole person.
Nutrition Counseling & Health Coaching are stand-alone services that are excellent complements to individual counseling. The benefit of counseling plus nutrition & health coaching, you will gain a deeper understanding of self, food, and learn tools to develop a healthy lifestyle that invites peace and health in all aspects of life.
So if you could benefit by additional support and accountability necessary to realize lasting changes that improve your overall sense of wellness: mind, body, and Spirit.
What are you waiting for? Schedule an initial assessment today! (click on the tab titled requesting and preparing for your first appointment).
Save
Save
Save
Save
Save
Save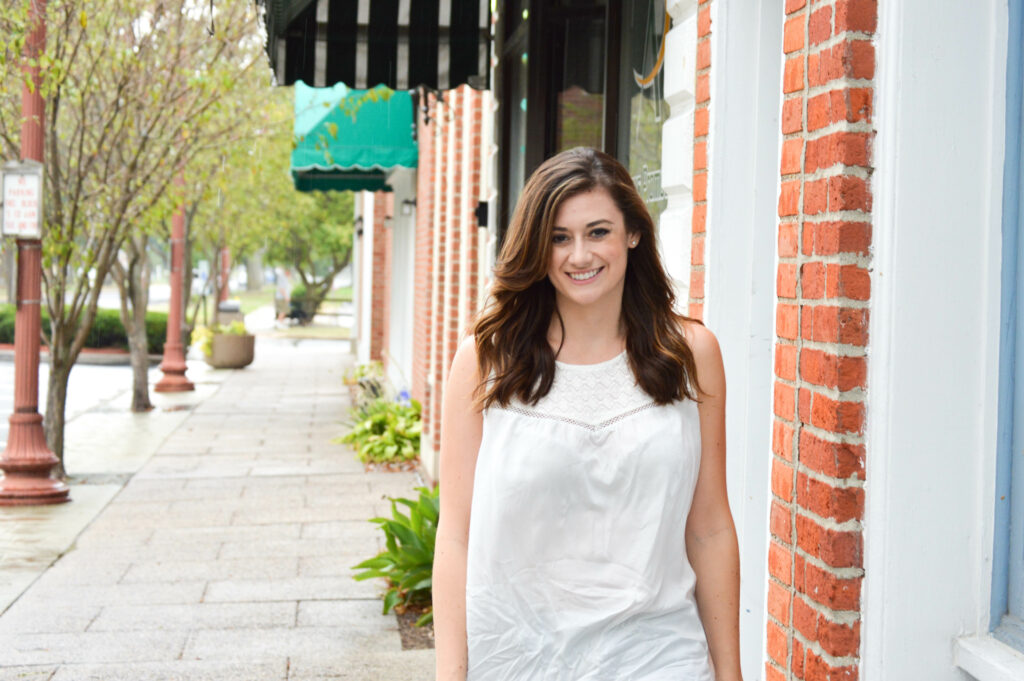 Hannah Noland is a Registered Dietitian who enjoys working with clients to help them improve their health and relationship with food by using a weight neutral, Health at Every Size approach. She'll help you find freedom from dieting and learn how to eat to best support your body's individual needs. Hannah believes that health is complex but eating doesn't have to be. She'll come alongside you in your health journey to support and educate you, and ultimately help you achieve your health goals.
Many of our clients find it easier to work online appointments into their busy lives. They enjoy seeing their registered dietitian nutritionist online from the comfort of their home or office.