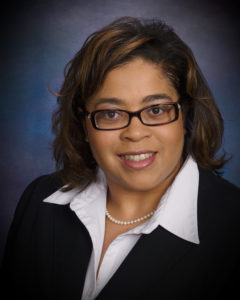 Welcome to visions, A Mental health and wellness practice.
Hello, my name is Kimberly Best Johnson, owner and Licensed Professional Counselor/ Licensed Marriage and Family Therapist at Visions.  Visions is a Christian faith-based mental health and wellness practice committed to helping those we serve to achieve wellness in every aspect of their life: mind, body, and Spirit. Visions is here to support you during COVID-19, your counseling sessions will be done virtually using video telehealth.
Please take some time to review the website and learn more about our approach to treatment and the services we offer. When you are ready to get started, click on the page titled schedule appointments. We look forward to partnering with you as you pursue your wellness goals.
Our Services
Outpatient Counseling (individual *adult women and children/adolescents*, premarital/marital, family, and group)
Christian Counseling
Life Coaching
Integrative Nutrition Health Coaching
Nutrition Counseling with a Registered Dietician
Clinical Supervision for LPC and LMFT residents.
Consulting & Training Services for individuals, businesses, and faith-based organizations
Retreats
Speaking Engagements
Visions
530 Southlake Boulevard Suite A
North Chesterfield, VA 23236
Phone (804) 901-5628 *appointments are scheduled on this website
Fax (804) 302-7967