Counseling is a collaborative effort between the counselor and patient. Professional therapists help patients identify goals and potential solutions to problems that cause emotional turmoil; seek to improve communication and coping skills; strengthen self-esteem; and promote behavior change and optimal mental health. Visions provides traditional outpatient counseling that focuses on helping others achieve wellness: mind, body, and Spirit.
Visions therapists provide an array of services for individuals, premarital/married couples, and children in the context of family. Visions therapists and life coaches have specialized training and experience integrating the Christian faith into treatment. We recognize not everyone who chooses to work with us shares this worldview, it is available if requested.
Our Licensed therapists take a holistic approach to treating the whole person. An important part of our work will involve collaborating and coordinating patient care with their primary care physician, other medical and mental health providers, school, fitness professionals, and community supports to help our patients achieve wellness in every aspect of their lives. Telehealth *video sessions available for Virginia residents.



Please click on the tab titled (Schedule Your First Appointment)
Our Therapists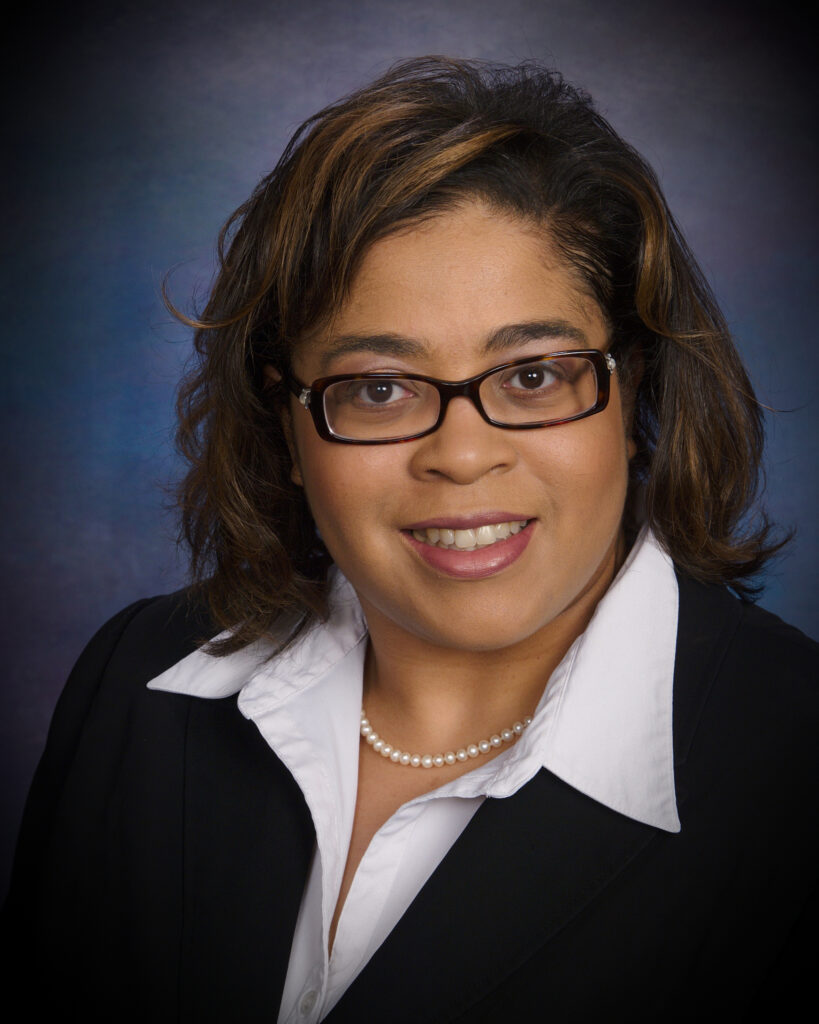 Kimberly Best Johnson, LPC, LMFT
Kimberly Best Johnson is a Licensed Professional Counselor, Licensed Marriage and Family Therapist, and Integrative Nutrition Health Coach. Kimberly takes a holistic approach to treatment that addresses body, mind, and Spirit. Kimberly has graduate-level education and extensive clinical experience working with patients who regard their Christian faith as a strength and want to incorporate it into the counseling process.
Kimberly works with adults to restore hope as they work through life's challenges, replace old unhealthy habits and develop healthy and renewed mindsets. As her patients learn new skills to improve the quality of their life, they find strength and hope they can reach their BIG wellness goals and build stronger and fulfilling relationships. When working with Kimberly, one can expect to discuss aspects of one's life/lifestyle to include, their functioning, physical health, mental health, stressors, the quality of their relationships, stressors/challenges, physical health, career satisfaction, and Spirituality. Together with her patients, realistic wellness and goals are established and she provides support, encouragement, and accountability along the journey towards experiencing the life they envision.
Something else to know about Kimberly, she is passionate about her partnerships with faith-based organizations and their leaders by offering mental health and leadership development training and consultation to help them better meet the needs of their members and further their mission.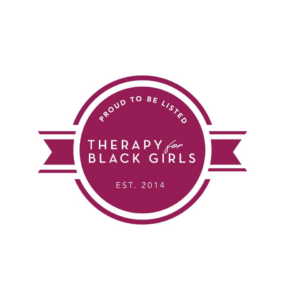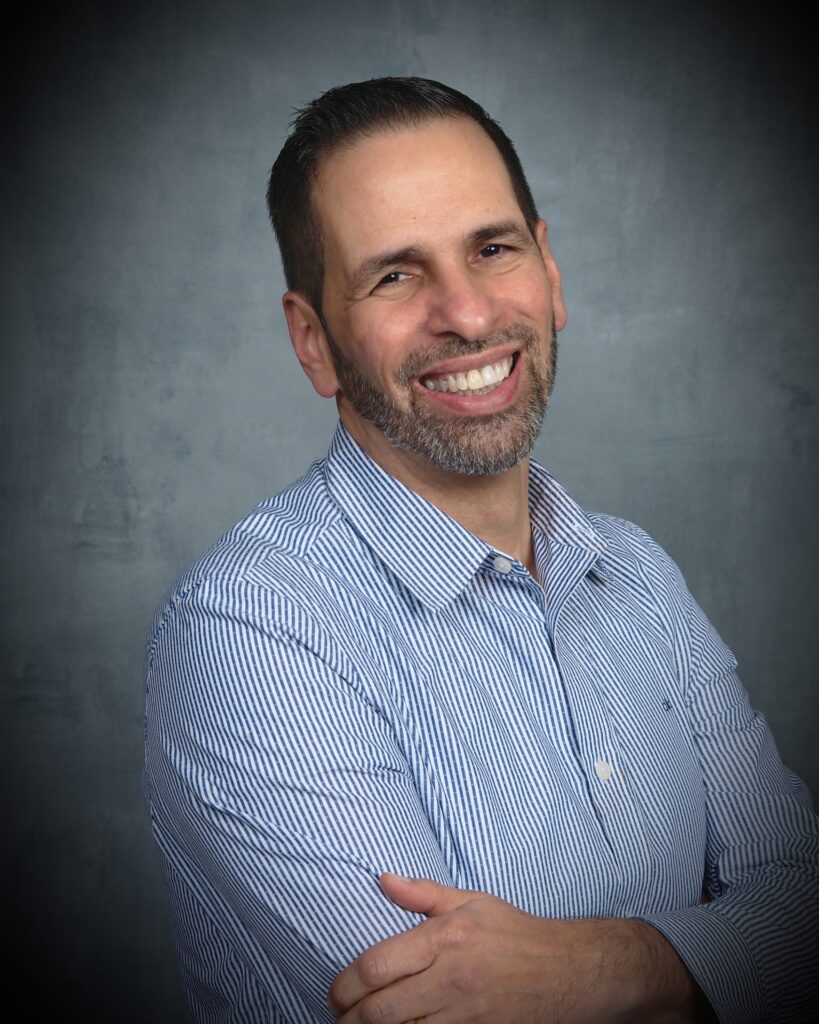 Angelo L. Cabrera, LPC *currently not accepting new patients.

Angelo L. Cabrera is a Licensed Professional Counselor who provides counseling in English and Spanish. Angelo takes a holistic approach to treatment addressing mind, body, and Spirit. Angelo received specialized graduate-level education, training, and experience in Christian Counseling and offers this approach to individuals when it is requested.
Additionally, Angelo has over 30 years of full-time, ministry experience including foreign missions, serving as Pastor, addiction counselor, and helping others recover and grow who are dealing with mental health-related challenges.
Angelo is passionate about bringing hope for recovery, health, and wellness to individuals, couples, and families. Angelo believes individuals can become free from past hurts and mental health challenges and experience health, peace, and joy instead of depression, anxiety, anger, relational problems, and unhealthy habits.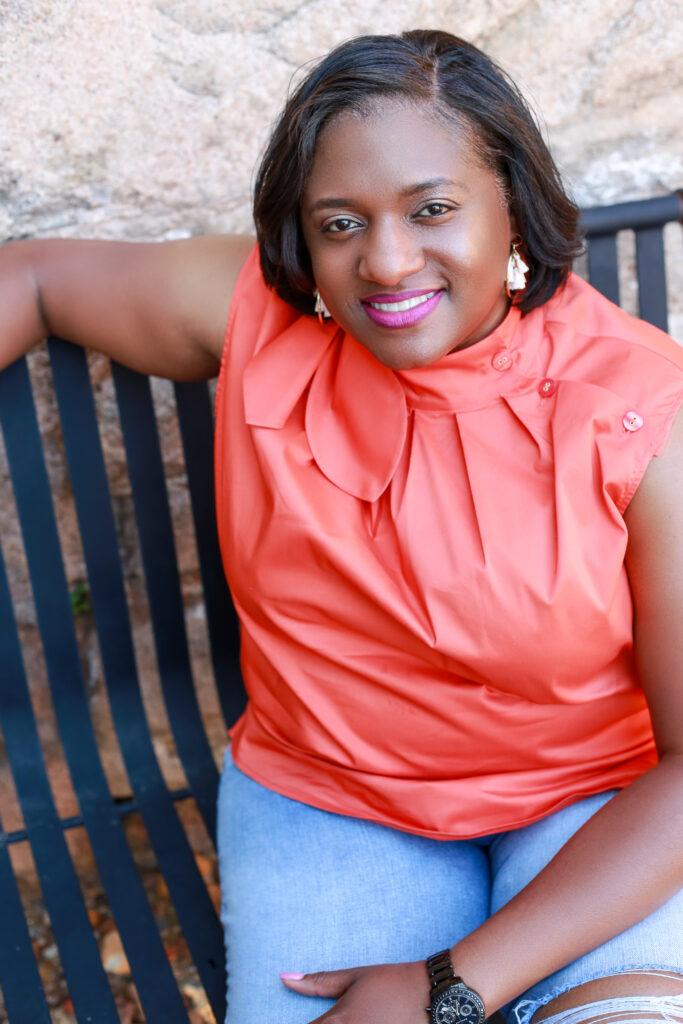 Audrice V. Johnson, LPC. *Currently not accepting new patients.
Audrice Johnson is a Licensed Professional Counselor and Certified Substance Abuse Counselor. She has graduate-level education as well as experience working with children, adolescents, adults, and families in both the public and private sectors. She has a passion for helping others with a special interest in youth and provides play therapy. During your work with Audrice, you will be provided with concrete tools to assist with creating change in your life. Her goal is to meet you where you are in order to assist you in identifying healthy solutions to your problems. It is her belief that people have the ability to grow and build on their own strengths. She will offer a fresh perspective with the insight and encouragement you need to power forward. Audrice provides Christian Counseling and integrates faith-based components in session when requested.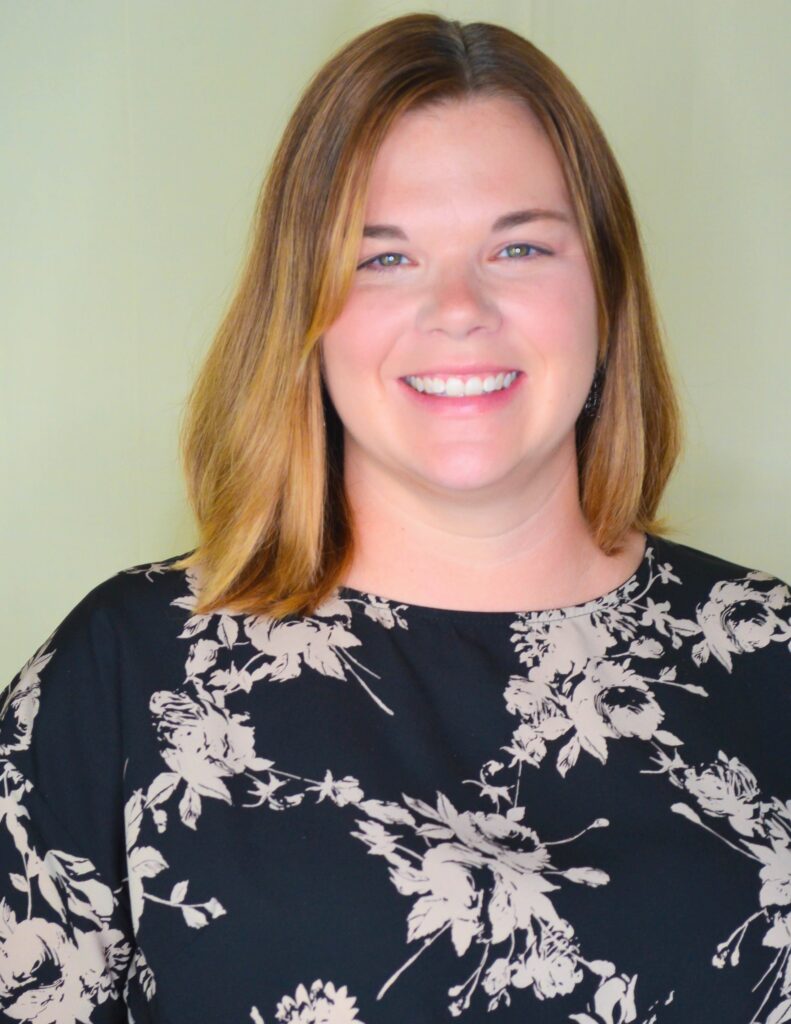 Ashley R. Melton, LPC
Ashley Melton is a Licensed Professional Counselor in the state of Virginia. She has been providing clinical care to children, adults, and families for over ten years. Ashley incorporates a holistic approach to treatment, addressing mind, body, and Spirit to help patients achieve healing and reach their treatment goals. She received specialized graduate-level education, training, and experience in Christian Counseling and integrates faith-based interventions in session as requested.
Ashley specializes in trauma, caregiver fatigue, and burnout. She also enjoys incorporating mind-body work and mindful-eating principles to help her patients heal from the inside out. She believes in a collaborative approach and partners with her patients to help them look within themselves, discover their strengths, and become empowered to walk through challenges in life while experiencing peace, hope, and joy!