Life Coaching for every stage of the adult life.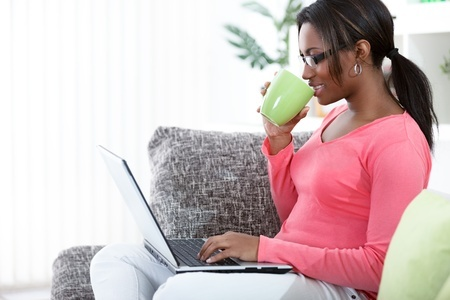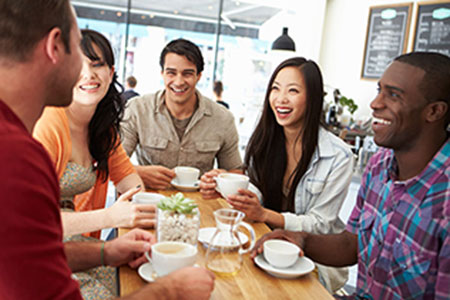 Life coaching is an opportunity to focus on you and your dreams and aspirations ….. Life coaching can be truly life changing and can enable you to carve the space in your life for your goals and what is important to you. Life coaching can be challenging and hard work, though also rewarding and fun.
Adults of all ages and all stages of professional and personal development can benefit from life coaching.
Millennials/young adults are a unique and diverse cohort of adults and 20-somethings born between 1982-1996. On one end of the spectrum are the overachievers who expect a C-suite job offer straight after graduation. On the other end are the confused and multi-passionate procrastinators who wind up back home, in their childhood bedroom, with nothing to do. Wherever the young adult falls on the spectrum, the 20's are a critical developmental phase for making a successful transition from dependent college kid to flourishing adult.
Something to ponder…
Is your current life status not exactly what you envisioned it would be like by this time in life? Are you feeling frustrated about some challenges you are facing and could use some guidance to help you get on track? Have others who love you expressed concern about the direction your life is headed? Maybe you are doing pretty good in life yet know you were created for more? If you answered yes to any of those questions, Life Coaching can help you get to the Next Level.

Here are a few topics typically discussed with a life coach.

Purpose/Visions
Feeling stuck

Communication Skills
Stress Management

Conflict Resolution
Future Direction and Goal Setting
Organization and Time Management
Dating, Sex and Intimate Relationships
Social Life
Healthy Lifestyle

Family Conflict
Body Image
Leadership
Self-Esteem and Confidence
College Readiness
Career Exploration

Entrepreneurship

In case you are wondering… What is the difference between a Life Coach and a Therapist?
The fundamentals of life coaching are what distinguishes it from therapy. Life coaches do not diagnose the people they work with, while therapists determine illnesses and pathologies so their patients can be clinically treated. Therapists analyze their client's past as a tool for understanding present behaviors, whereas life coaches simply identify and describe current problematic behaviors so the client can work to modify them. In other words, therapists focus on "why" certain behavioral patterns occur, and coaches work on "how" to work toward a goal. Despite occasional areas of overlap, the work and processes of therapists and life coaches are distinct. Life Coaching can also compliment traditional therapy giving you how to support in between sessions.
Is Life Coaching covered by health insurance?
No, life coaching is not a medical treatment and is not covered by insurance. Do not let money stand in the way of you experiencing your purpose in life. Visions will tailor coaching packages that fit your budget. We can combine 1 on 1, group, email, and video sessions to make it work.  DO NOT put this off another minute. You and your future are worth the investment of time and money you commit to being coached.

Visions Life Coaches are ready to partner with you, challenge you, support you as you learn your purpose in life and move towards your best life. Take the first step today and complete the Life Coaching Intake Form. Once the Life Coaching Intake Form is complete, you will receive a request to create a client portal account to schedule your appointment.